Hey I just found a couple of old antennas for a Linksys WRT54G router from like 10 years ago. If you want them, lmk.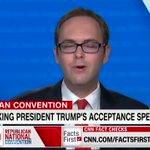 ryanstruyk .@ddale8 is absolutely incredible. pic.twitter.com/DJv5T7OT8n
@joenobk For you, sure. And in that setup, it could also be recursive, if you'd like.
Without looking it up, and for the first time in my life, I wrote the correct T-SQL syntax for UNPIVOT today.

AMA
@willie (I'm guessing water, especially given their clever logo that looks like a waterfall.)
How much more hand sanitizer do you you've used this year (so far) compared to the next highest year?